Filled with a diversity of exciting, relaxing, and breathtaking things to and do, Noosa on the Sunshine Coast is a famous destination for holidaymakers. It is one of Australia's most magnificent resort towns because of its pristine subtropical rainforest and crystalline waters.
When people think of Sunshine Coast, Noosa is the mostly the first region that comes into their minds. With combine natural perfection with luxurious restaurants and a sleepy-town atmosphere, you will get an idea of what Noosa has to offer. From family-oriented to adrenaline-pumping activities, here are some of the activities that you will love when you visit Noosa.
Unwind on Noosa Main Beach
Noosa Main Beach is one of the most famous family-friendly beaches in the town of Noosa and is perfect for guests wanting to kick back, unwind and enjoy the stunning beach. The entirely patrolled beach is an excellent and secure option for visitors with little kids who aren't too confident in the surf.
You might want to get in early because the beach fills up rapidly with keen surfers, kids building sand castles, and lounging parents.
Go Jetboating
You can experience combine adrenaline-pumping adventure and having a glimpse around the Noosa region through an exhilarating jet boating ride. It is an hour journey that will take you around the Noosa Jetty, to the mouth of the river and out into the open sea. You'll get an experience that will surely get you smiling, screaming and soaking wet.
Everyone will be in safe hands as you zip, spin, and speed over the waves because there's an experienced skipper behind the boat. It is an excellent activity for travelling families with kids aged above ten.
Explore Noosa National Park
Tighten your shoes and set off with some friends to take a tour around the ravishing Noosa National Park. The park highlights some of South East Queensland's most picture-perfect coastlines with a diverse range of endangered wildlife. Five walking tracks showcase various surroundings and appropriate for different fitness levels.
The guided tracks vary in difficulty level from Class 2 which is just easy and ideal for all fitness levels, to Class 4 which is narrow, has loose surfaces, with steep inclinations, and is only perfect for moderate fitness level.
Noosa National Park also has picnic spots overlooking Laguna Bay and presenting panoramic views from Noosa to Cooloola. You can find the picnic area at the end of Park Road, and the facilities include water taps, barbecues, picnic tables, and public toilets.
Take a Cruise Along the Noosa Everglades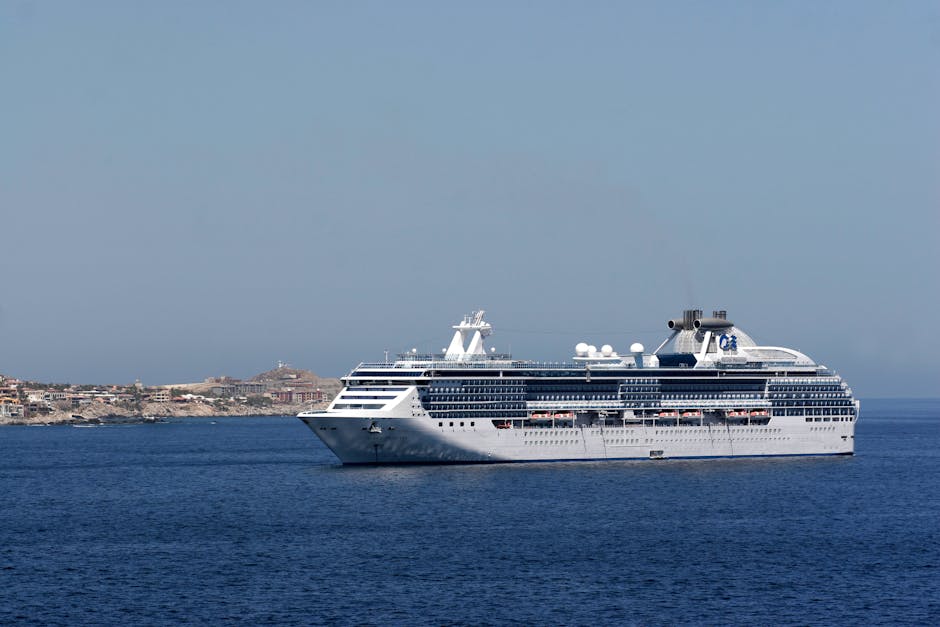 Noosa Everglades is another stunning side to the Noosa region, contrasting to the views of the golden sandy beaches of Sunshine Coast. You can enjoy your Noosa tours if you get to experience a cruise along the Everglades of Cooloola section passing through multicoloured cliffs, forested dunes, and picturesque headlands.
There are two different available cruise options: barbecue lunch and afternoon cruise. You can pick any of it to combine your unwinding and scenic adventure and use it to end the day on a good, pleasing note. Ensure that you bring your camera for this exciting adventure because you get to see the other side of Noosa and the splendid Sunshine Coast region.
Takeaway
With a laid back feeling and no buildings higher than trees, Noosa is a paradise where you get to unwind and escape from the hustle and bustle of everyday life. But it doesn't mean that you have nothing to do here. There's a lot of activities that you can enjoy with your friends or the entire family. Noosa brings worldwide resort glamour to its national park, pristine beaches and lush hinterland.