A bedroom is a personal space of a person in a house. It is where your most intimate and passionate moments happen. It is where your dreams begin.  You can do anything you want and be who you want to be. You are the master of your world.
Designing your private space is a challenging work especially if you do not know yourself deeply. Your bedroom needs to be right for you because it is where you spend most of your time. It should make you feel good and give comfort with whatever emotions you are dealing.
Transform your space into a relaxing sanctuary by matching the decors with your personality.  Design your bedroom like how you design your life. Here are the seven tips on personalizing your bedroom
Develop Your Room's Vibe
Sure, you need to make an impression on your guests about your bedroom but what's more important is that it makes you feel good. You should be able to feel welcome and comfort in your personal space.
Create an atmosphere in which it uplifts your spirit and makes your day at its best. You can start by organizing everything. Separate the things you don't need anymore. You can make money out of it, or you can be charitable.
Post Your Photos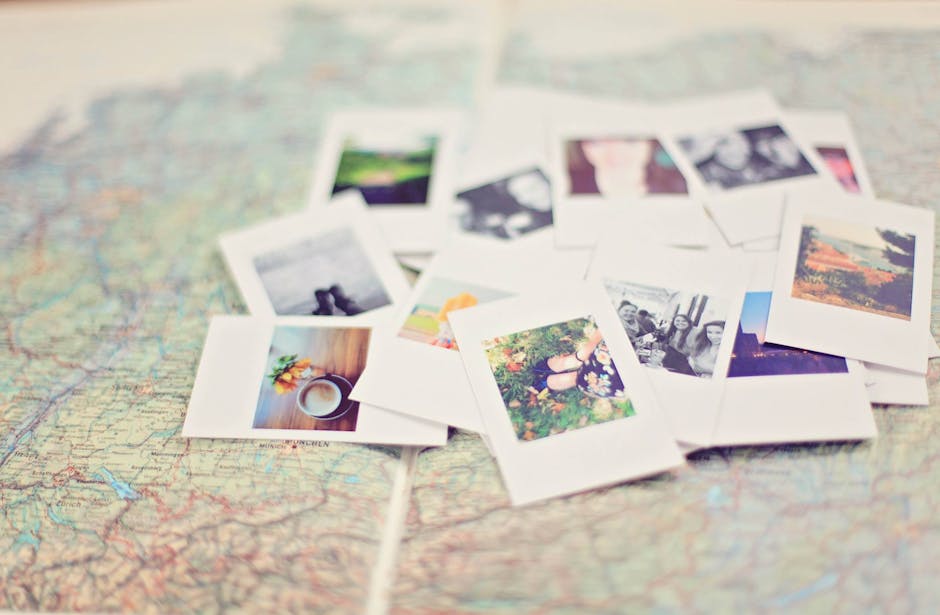 Mattresses are not just the life net of every bedroom. You can also display your memorable pictures with your family and friends. Or those moments that captured you at your happiest peak. You can pin it on the wall or  make a collage out of it and then hang them on one side. Adding photos of you with your family and friends brings more life into your room.
Focus On a Theme
Let your interests reflect the colors, artwork, and whatnot in your bedroom. Choosing a theme helps you design easier because it narrowed down all of your choices. Think out of the box. Use your imagination to its fullest.
Light, Make It Bright
Great lighting can enhance the atmosphere of any place. It will make you not to leave your room anymore. Focus the lighting in the right area. Highlight your wall paintings or art to give it more emphasis. There is a broad range of stylish designs for light fixtures so you will never have a reason not to be creative. Check out new things. Don't be left out.
Keeping Up With the Minimalism  Trend
Strive for an uncluttered look, and you'll sleep better. Choose only the furniture needed like a bed, a stool or couch, a dresser, and a bedside table. Style your bedroom with simplicity to find a balance right. Don't lose track of the fact that you are still designing your bedroom that reflects your interests and personality.
Add a Bit of Nature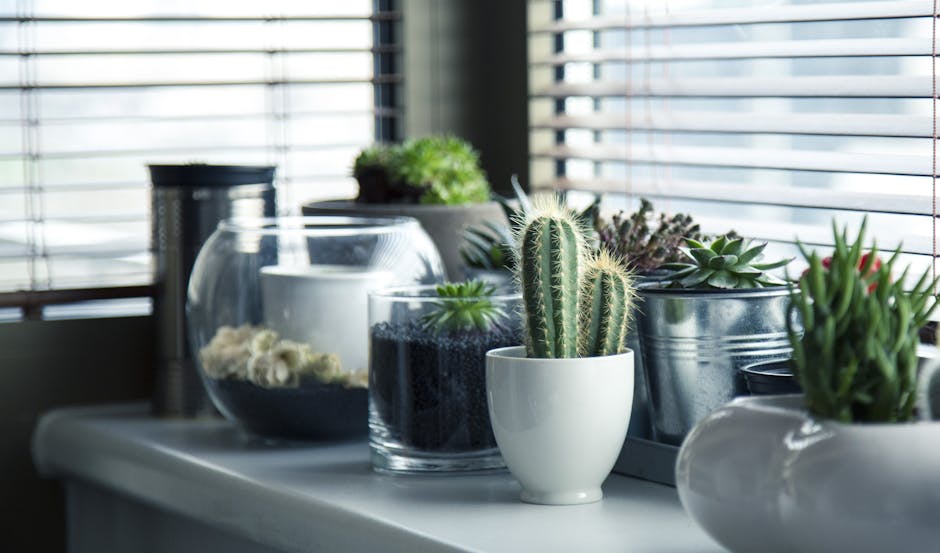 You can add some potted plants in your room. Make sure to take care of it. Don't leave without checking on them. Put it in the right place where it will not be an obstacle, and where it can get the right amount of sun.
Own it!
Make your room your own. Decorate your room uniquely. Don't try to copy or imitate others. Make your statement and be creative.
Takeaway
Designing your personal space never ends. Change is constant, as the saying goes. There will come a time that you will need to redecorate your place by adding some wall painting, repainting the wall, and whatnot. Be clear on what you want to do. You can change the vibe of your room, post some of your photos, focus on a theme, have some great lighting, keep minimum furniture, and add potted plants to feel like more than at home. Also, own it. Don't be afraid to try new things. You can look for suitable beds at online sources such as Beds Online and other sites. Remember, Love yourself, love your space.